For those of you who are always ready to shop, those who are looking for new and upcoming business concepts, or those who are just curious by nature, the Las Vegas Market is for you. The upcoming event being held is the Las Vegas World Market Gift Show starting January 28th through February 1st. Located on the World Market Center campus in the heart of Downtown, this trade show is an enormous gathering of thousands of retailers and designers who are in search of new and exciting trends.
Those participating in the tradeshow will be focused on selling their product of furniture, gift, or home décor. It is also an opportunity for exhibitors to grow their business and make connections with other exhibitors. All of the booths of the same category are grouped together in the same areas for the convenience of the shopper. Some of the brands that will be in attendance are Doodle Pants, Ever Ellis, The Light Garden, Skyline Design, European Garden Living, and many more. This event is only held twice a year so don't miss out! Some exhibitors offer market-only deals to buyers who want to try out a new product or those who want to stock their stores with a new brand. This event also gives the shopper the opportunity to interact with a product before purchasing.
The Las Vegas Market offers several different amenities for the busy shoppers who will be walking around the show. There will be lounges set up for buyers to relax and rest as well as business centers with wifi to handle some work that may need to be done. Complimentary coat and bag check will be available along with the Market Concierge to help shoppers find their way. ATMs are place in several locations all over the campus and dining opportunities on almost every floor.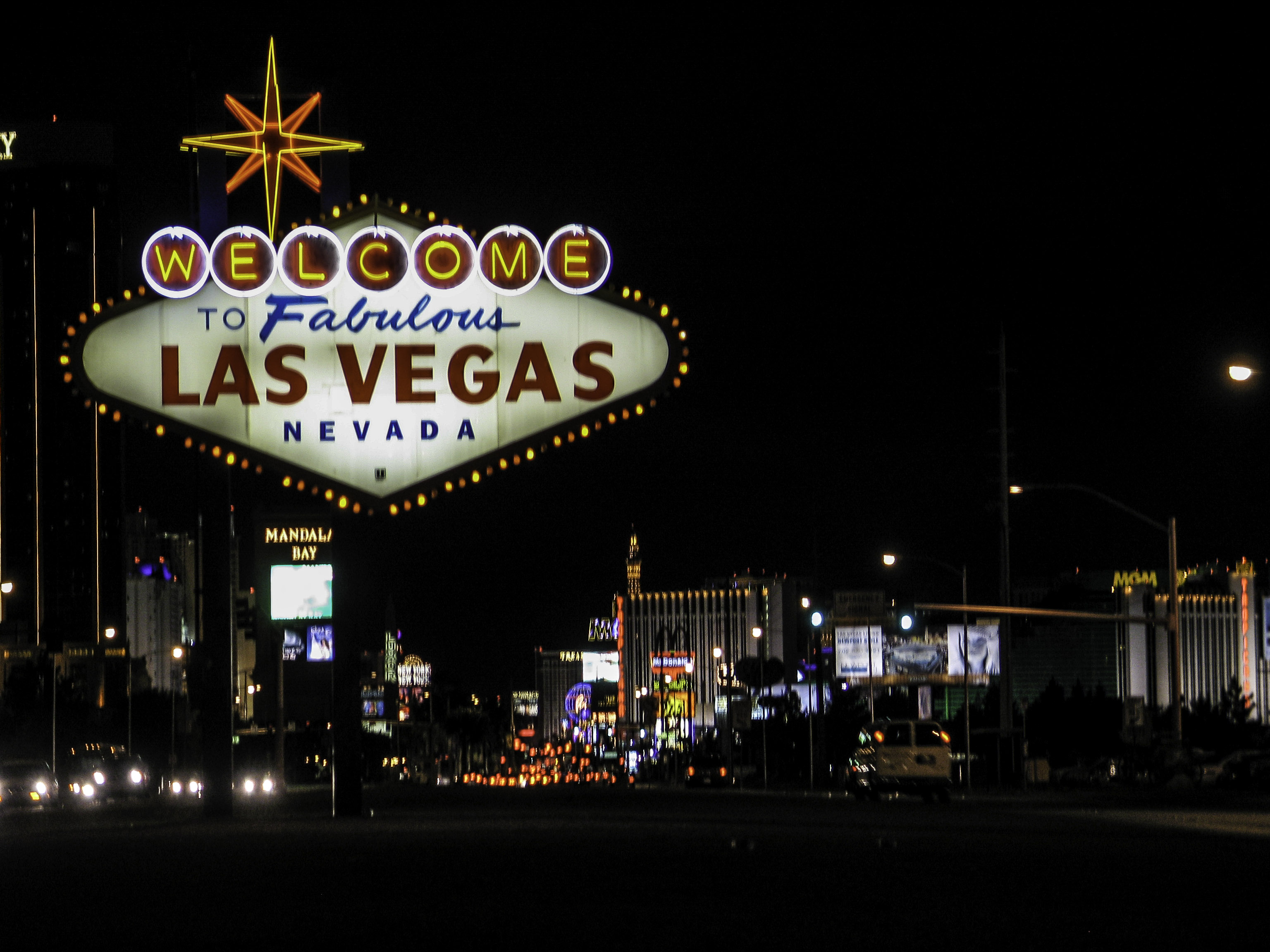 The Penless team will be there too! They will be set up in Pavilion 1 booth number 4155, that's P1-4155. Luckily, that is right next to the food court! After walking throughout the pavilion and seeing all the booths it has to offer, including the Penless booth, you can sit down and
enjoy a meal before moving on to your next destination. Pavilion 1 will be filled with vendors selling gift, handmade, design, and lifestyle items. The Penless booth will be set up for a total of four days, January 28th to January 31st. The team will be there each day from 9 am to 6pm except for Wednesday, which will be 9 am to 4 pm. Hopefully this gives everyone enough time to check out the new Penless products and come meet the team that created the Penless app.